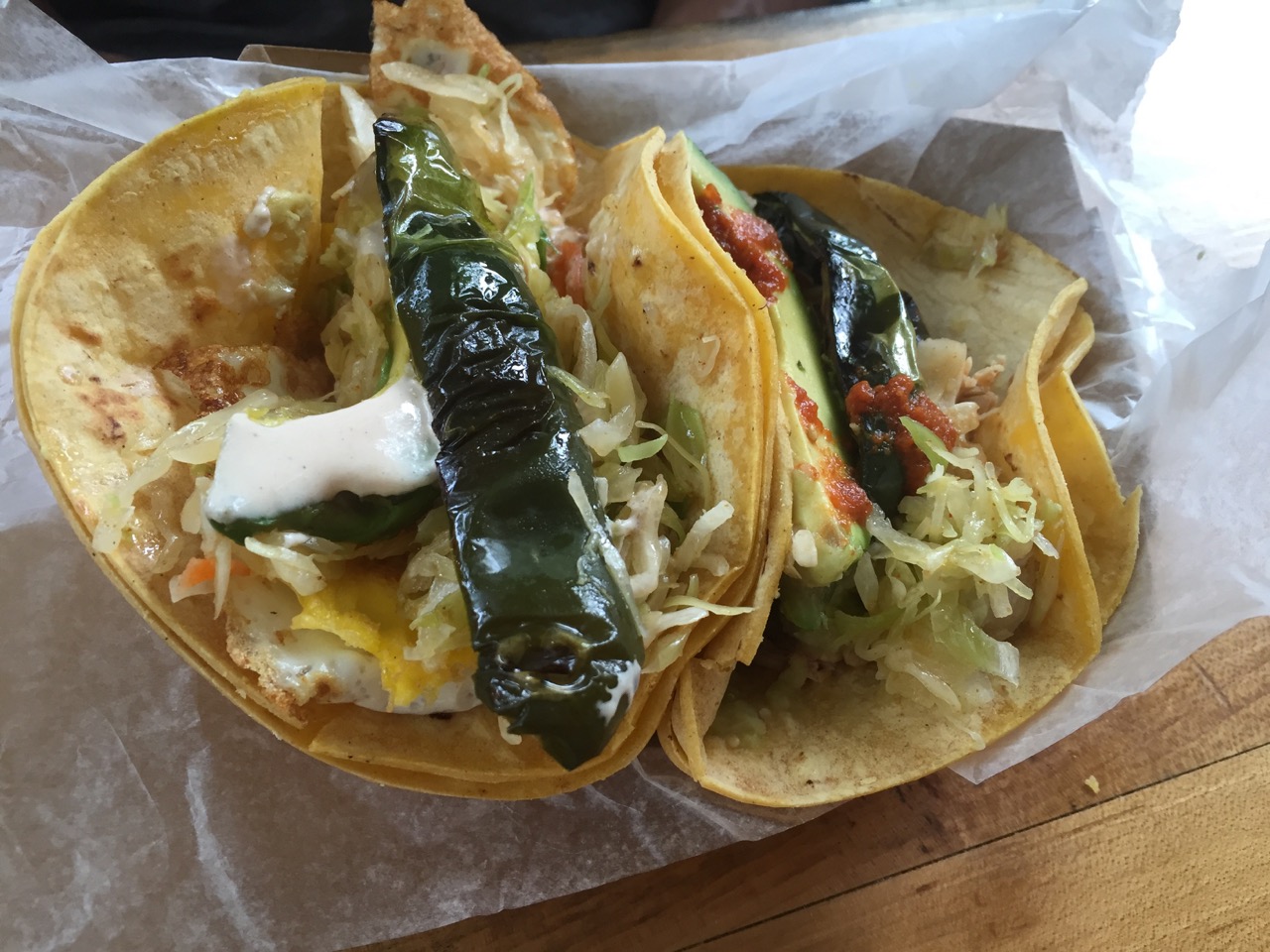 Thanks to the support of friends and family, as well as the participation of hundreds, we raised over one thousand dollars for the Blessings in a Backpack and Heartly House charities. Around seven-hundred tacos were sold, and countless other donations were graciously received.
This event marks a successful end to Blue Taco. I thank everyone who has played a part for their generous support: parents, mentors, workers, and patrons. Though a significant undertaking, I am thankful for the opportunity to follow my own passions, and for the experiences Blue Taco has provided. Each catering event has proven a difficult, yet worthwhile test of my own abilities. I am truly grateful that through these events — especially Tacos for Tomorrow — I have had a part in significantly benefitting the Frederick community.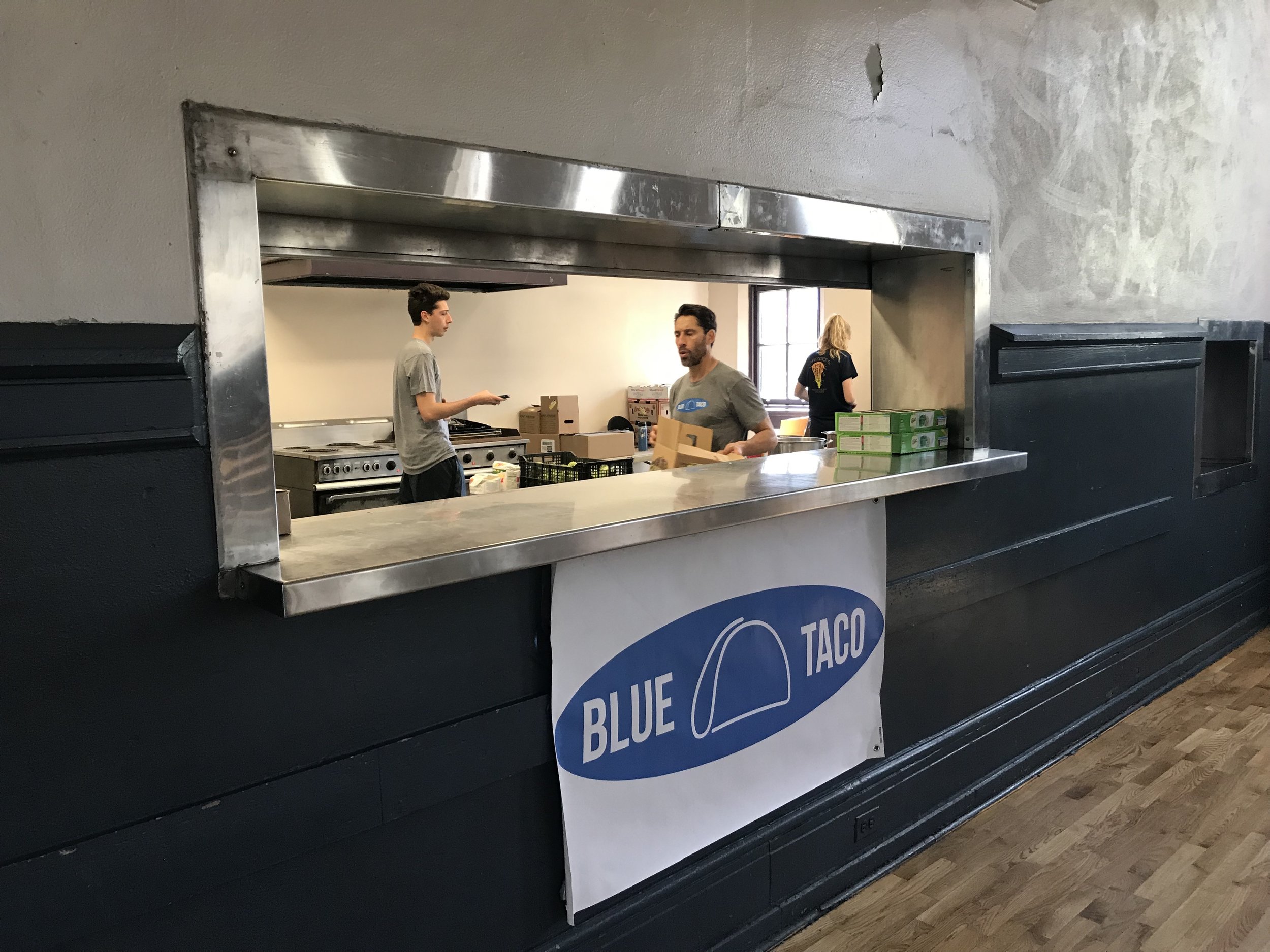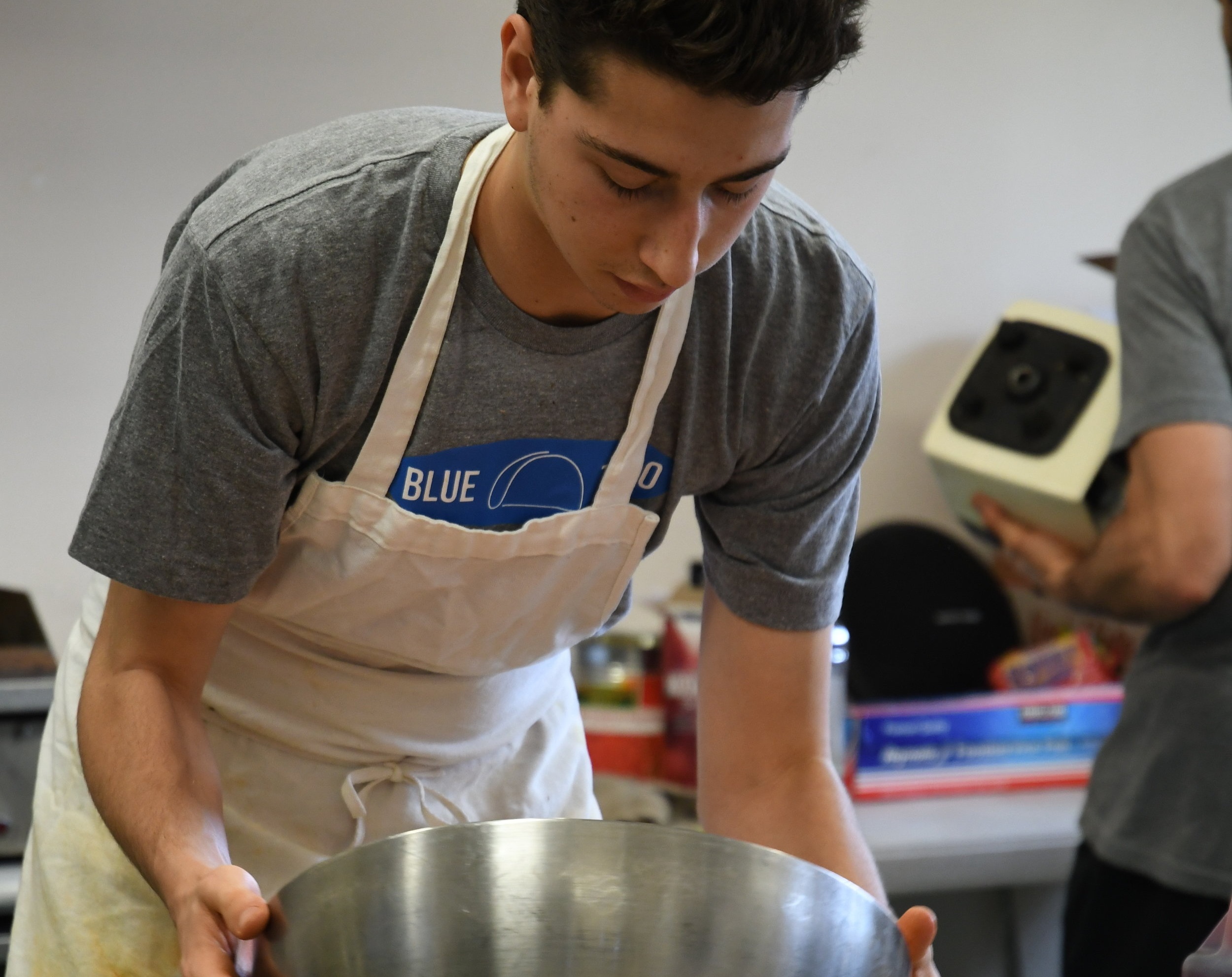 BEHIND BLUE TACO
Summer 2016
I started Blue Taco at the age of fourteen, combining a longtime passion for cooking with my interest in starting a business.
For years, I had made tacos almost weekly for my family. However, my aspirations were finally made a reality after encountering an old Good Humor ice cream truck along the side of the road. I was fortunate enough to be able to purchase the truck with my own savings, and I've been working since on its restoration. Over a summer, I sanded and painted the truck to prepare it for events. Some money earned from catering jobs will go to the equipment for the interior. Far more importantly, profits will be donated to local, downtown Frederick charities.
The core ethos of Blue Taco has always to give back to my home of Frederick. Though initial catering events have allowed me to make more progress on the truck, I plan to donate all net profits to local charities once I'm able.